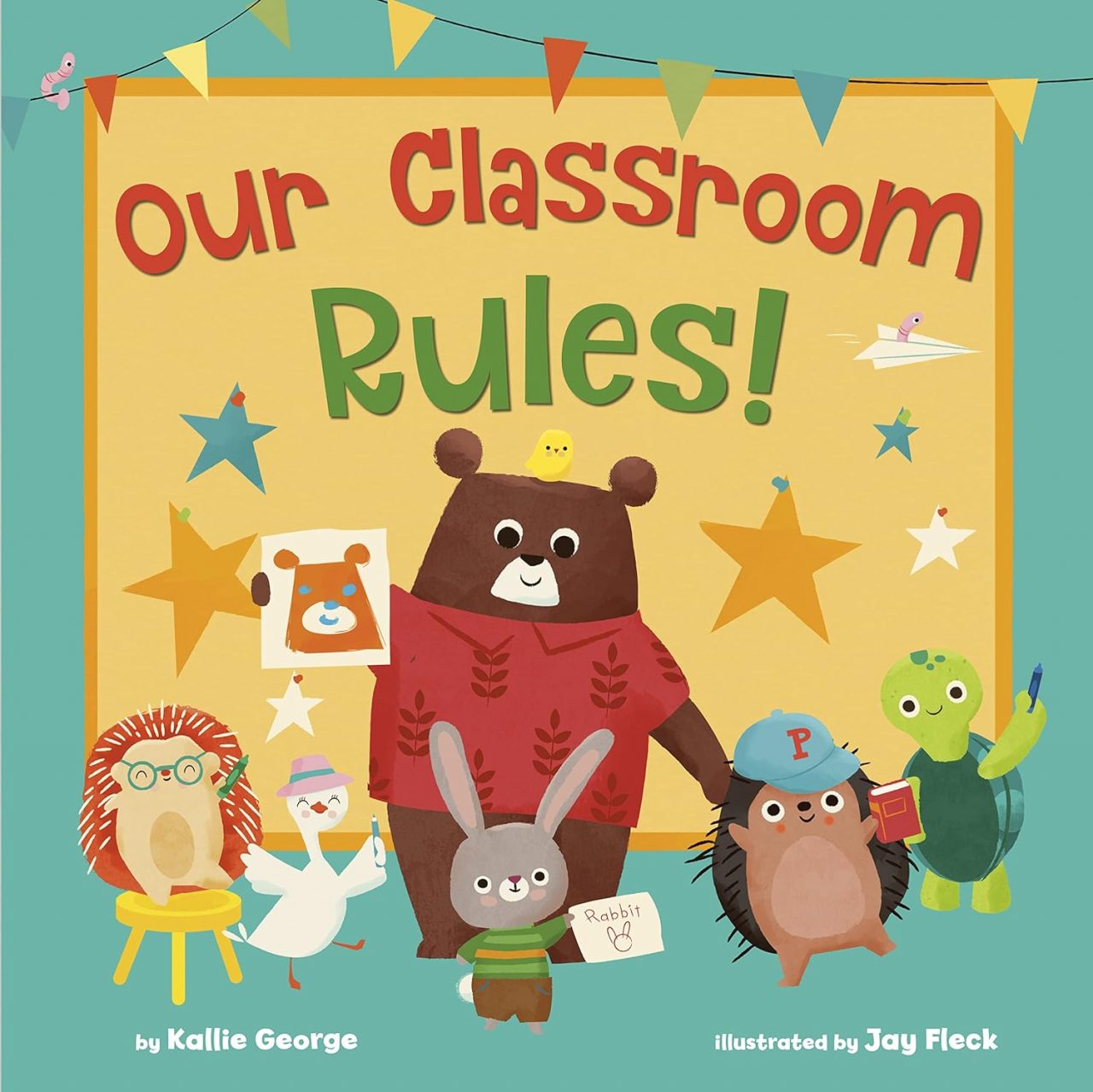 From the creators of Our Playground Rules! comes this playful picture book about kindness and community in the classroom—a perfect read for back-to-school!
This picture book plays with the double meaning of "rules" to explore how following a few simple rules of kindness can make schooltime more fun for everyone!
There are so many reasons why our classroom RULES!
1. We look out for each other.
2. We share ideas and express ourselves!
3. We clean up. We line up. And if we mess up, that's okay. Mistakes are part of learning.
Featuring simple text, gentle humor, and an adorable cast of animal characters, Our Classroom Rules! is the perfect tool to foster empathy, support social-emotional learning, and strengthen a sense of community in the classroom.
PURCHASE THIS BOOK
IndieBound
Amazon
Barnes and Noble
Penguin Random House
Reviews
"Preschoolers and kindergartners are the audience for this book, which will give them an idea of what school is all about, both with activities and what's expected of them." —School Library Journal

"A sweet addition to the back-to-school shelf." —Kirkus Reviews